9th graders will be attending Career Day at Northeast Community College on Monday, December 19th. They will leave school at 9:00 a.m. and return by 3:30 p.m. Please be sure students dress appropriately for the weather, as they will be touring campus. Contact Mrs. Knaak with any questions at
dknaak@wpcadets.net
or (402)372-5546
All Juniors will be taking a practice ACT test on Monday, December 19th during the school day. Please contact Mrs. Knaak with any questions at
dknaak@wpcadets.net
or at (402)372-5546.

Congratulations to Harper Beed! Harper is the winner of a state wide art contest for all 5th grade students sponsored by the American Water works Association-Nebraska Chapter! #Cadetpride Pictured: Rannae Wietfeld (Grandmother, Artist), Shelley Brune (Art teacher), Megan and Jeromy Beed (Parents) and Harper Beed.

West Point Beemer High School Wrestling - Please click on the link below or see the attached sheet for a QR Code to be directed to your mini store to begin ordering. Team Store Close Date 12/18/2022 CURRENTLY, WE ARE ABOUT 5-6 WEEKS + SHIPPING TIME FROM THE CLOSE DATE OF THIS STORE. NO GUARANTEES TO ARRIVE BEFORE CHRISTMAS. UPS SHIPPING TIMES ARE LONGER DURING THE HOLIDAY SEASON. Store Link
https://stores.inksoft.com/WS79424
The events for tonight: Boys and Girls Basketball at North Bend and Boys and Girls Wrestling vs Platteview have been postponed. We will announce make-up dates when we find a date that works.
Tonight's wrestling dual vs Boone Central has been postponed! A make-up date will be announced later!

Attention Parents and Students - With the cold weather now, please do not leave the student's computers in the car or outside in the cold. If they happen to get left in the cold, Please do not turn them on, or attempt to use them until they have warmed up (approx. 2 hours or more). Leaving them in the cold will deplete the battery, and possibly kill the motherboard, making the computer non usable. Thank you for your cooperation.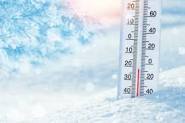 The JV/Varsity games tomorrow at Stanton are as scheduled: JV Boys/Varisty Girls: 5:00 PM JV Girls/Varsity Boys: Follows

Thanks to this 5th/6th crew for decorating our lunch room! #cadetpride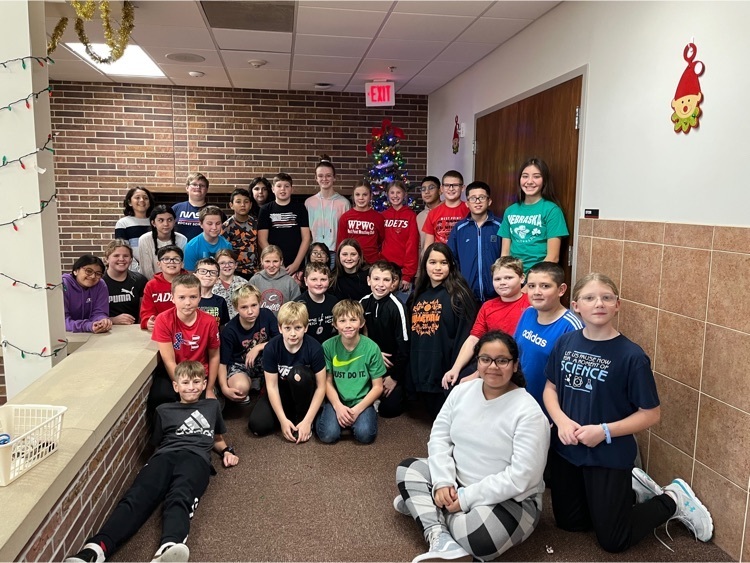 District One Act has been rescheduled for Thursday, December 2nd. The same schedule will be used. West Point-Beemer will perform at 11:00 AM. The junior high basketball games schedule for tonight at Lyons-Decatur have been postponed. The C team games for tonight at Madison have been postponed!

The District One Act scheduled today in West Point at the Nielsen Center has been postponed. We will announce a make-up date later today!

Due to weather West Point Public Schools will not have school today. Please stay safe
Reminder: West Point-Beemer alumni who are attending college full time need to send their Dinklage Alumni Scholarship application and college transcript to Mrs. Knaak at the school or via email (
dknaak@wpcadets.net
) by December 15th. Class of 2022 alumni only need to send their transcript for this year.

If you haven't put the school's app on your phone yet - here are the instructions- this has the menu, news, and calendars all together for West Point Public Schools! It's everything West Point Public Schools, in your pocket. Download for Android
https://bit.ly/3Fu3YK1
Download for iPhone
https://apple.co/3mlwbem

October Cadets of the month 8th Grade- Jennifer Rodriguez 7th Grade- Alexis Troyer 6th Grade- Addi Marksmeier 5th Grade- Gavin Christensen Students are nominated for overall character and upholding the Cadet Code!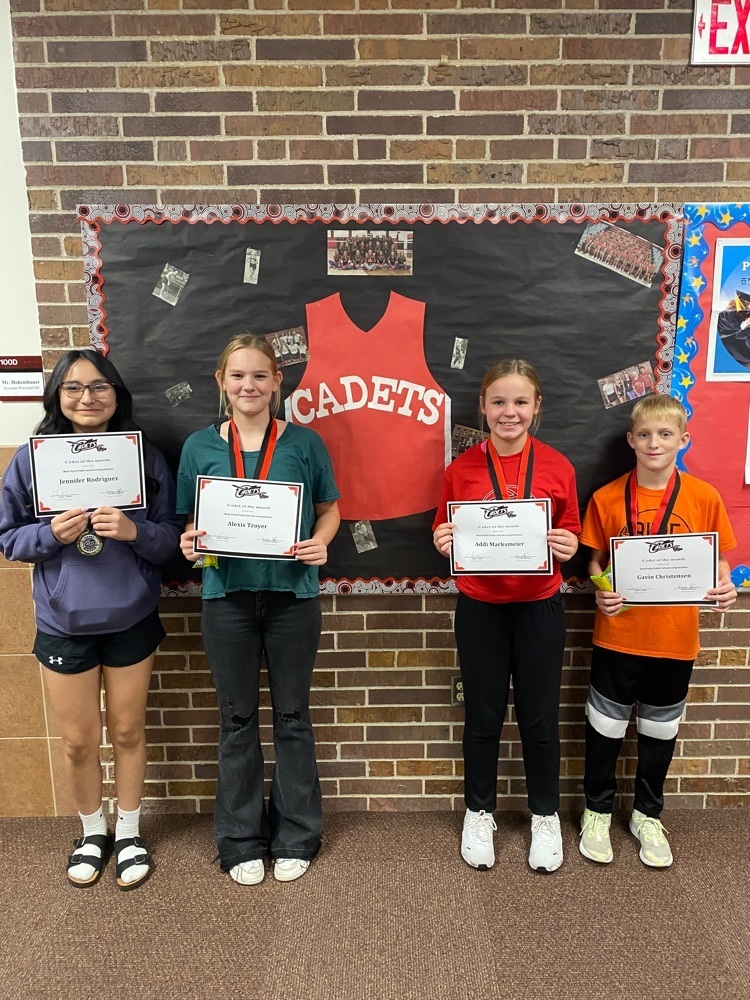 The JH Boys Basketball game tonight is in STANTON! B Game is at 4:00 with the A game to follow!
Reminder for Seniors and Parents: Join us tonight (Oct 27) for Financial Aid/FAFSA night any time between 5pm-7pm. Translators will be available

Community Wide Veterans Day Program Friday, November 11, 2022 at 9:00 am West Point – Beemer High School Gym Come out and join us in honoring our True American Heroes!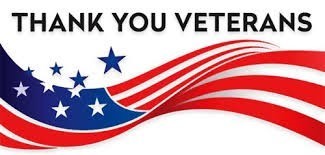 Disney theme day! Bippity boppity don't do Drugs! #redribbonweek #wpms #cadetpride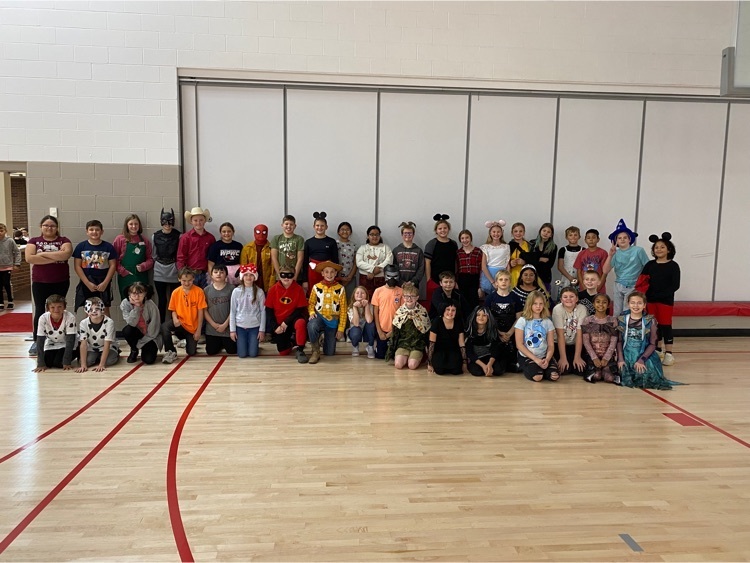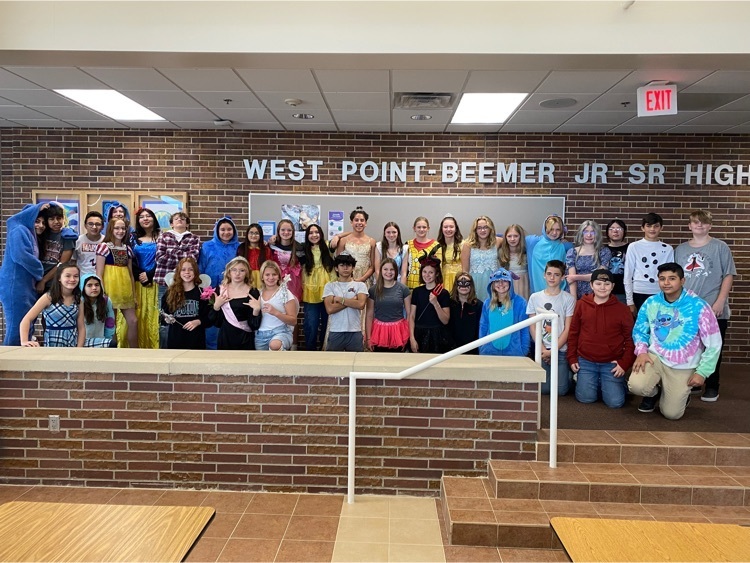 Reminder for Senior Parents: Join us this Thursday (Oct 27) for FAFSA completion/Financial Aid night in the Multipurpose Room. Come any time between 5pm-7pm to ask questions and receive assistance on the FAFSA, financial aid, and scholarship processes. Please bring financial information needed to complete the FAFSA. Computers and Bilingual help will be available.