Stop on down to Pizza Ranch tonight from 5:00-8:00PM to help support FCCLA State Leadership costs!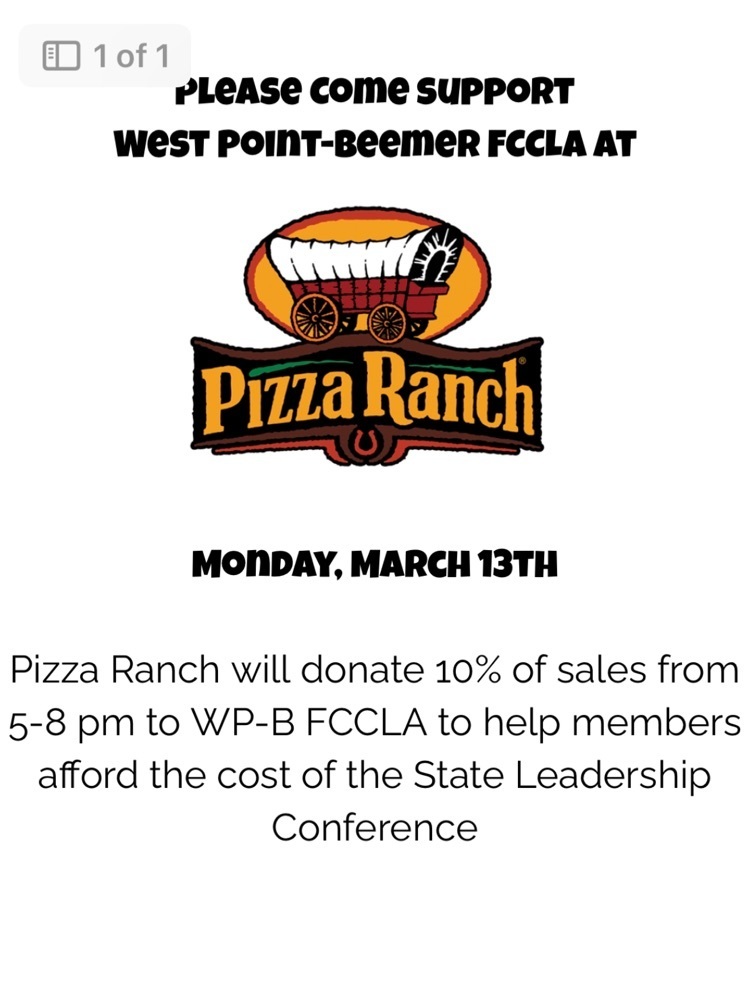 West Point-Beemer's Brian Rodriguez has been selected to participate in the first ever "State Speech Spotlight" at state speech in Kearney on Wednesday, March 15! Brian will be the first student to give his speech titled "Happy Birthday"!!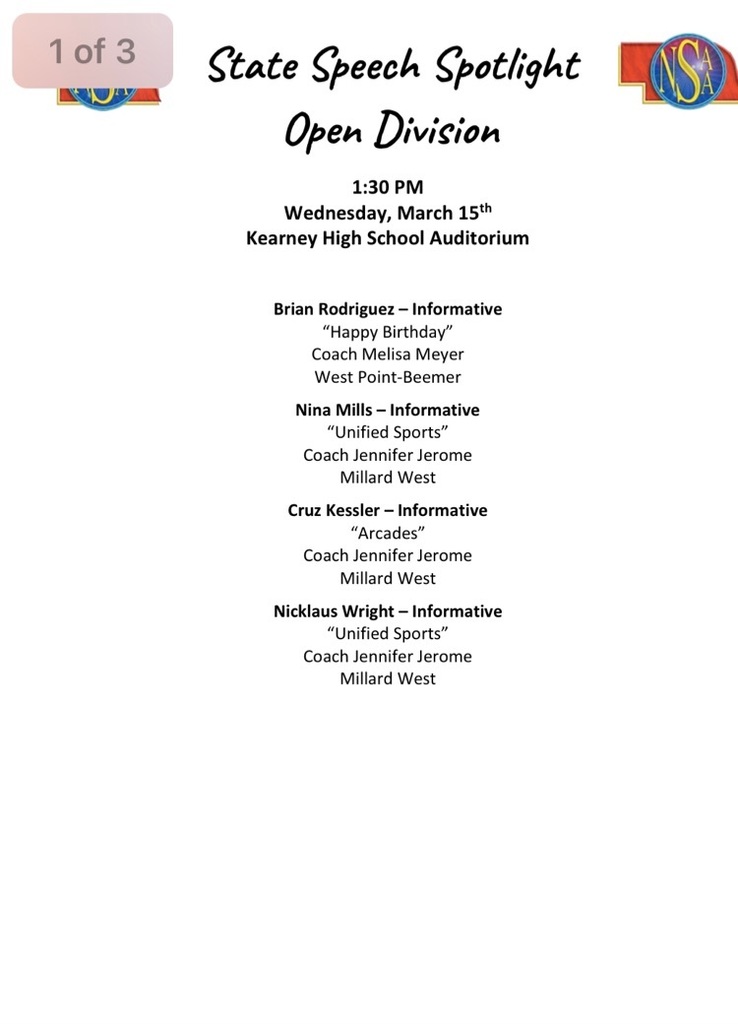 Congratulations to Logan Consbruck who was selected as a State Star Finalist in the Placement Area. She will be on the Stage at the FFA Convention at the finale of the convention!!

Congrats to the West Point-Beemer Speech Team who competed today at districts in Wayne! Meg Anderson and Campbell Snodgrass placed 2nd in Duet and qualified for State in Kearney!!! Jacob Dominguez placed 4th in Extempt!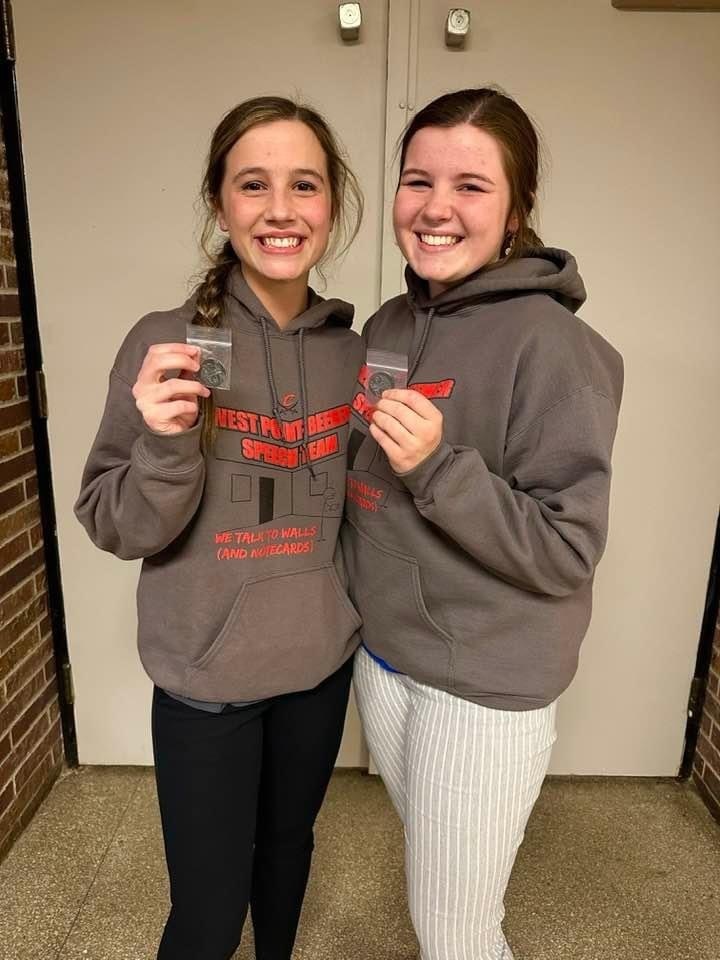 STATE BOUND!!!! Congrats to Meg Anderson and Campbell Snodgrass who qualified for State in Duet at the District Speech meet in Wayne today!!!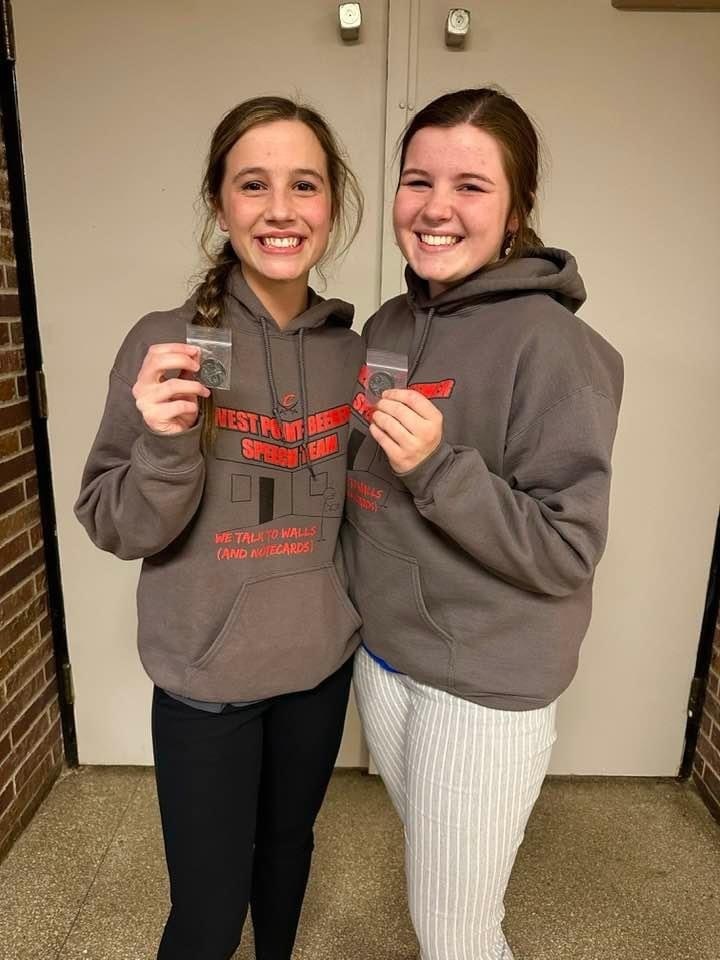 Reminder: Tonight is the Speech Public Performance! We will begin at 6:30 in the high school band room. Please enter through the East doors!

6th grade students choose desired professions and then got to interview members of the community who were working in these fields! Big thanks to those community interviewees! #cadetpride #realliferesearch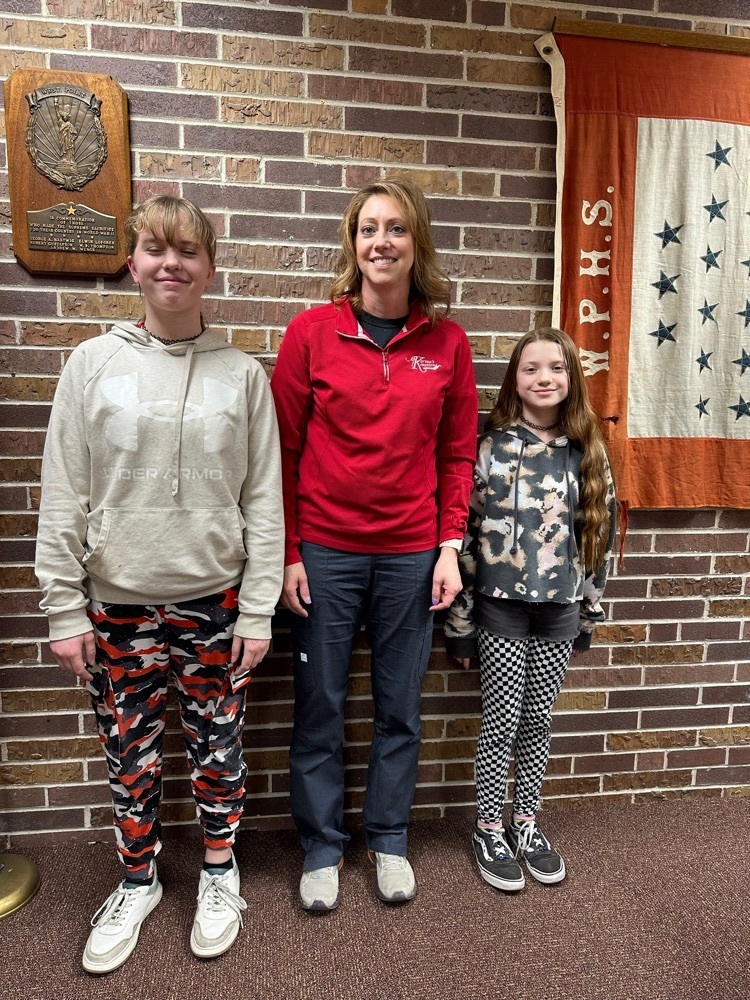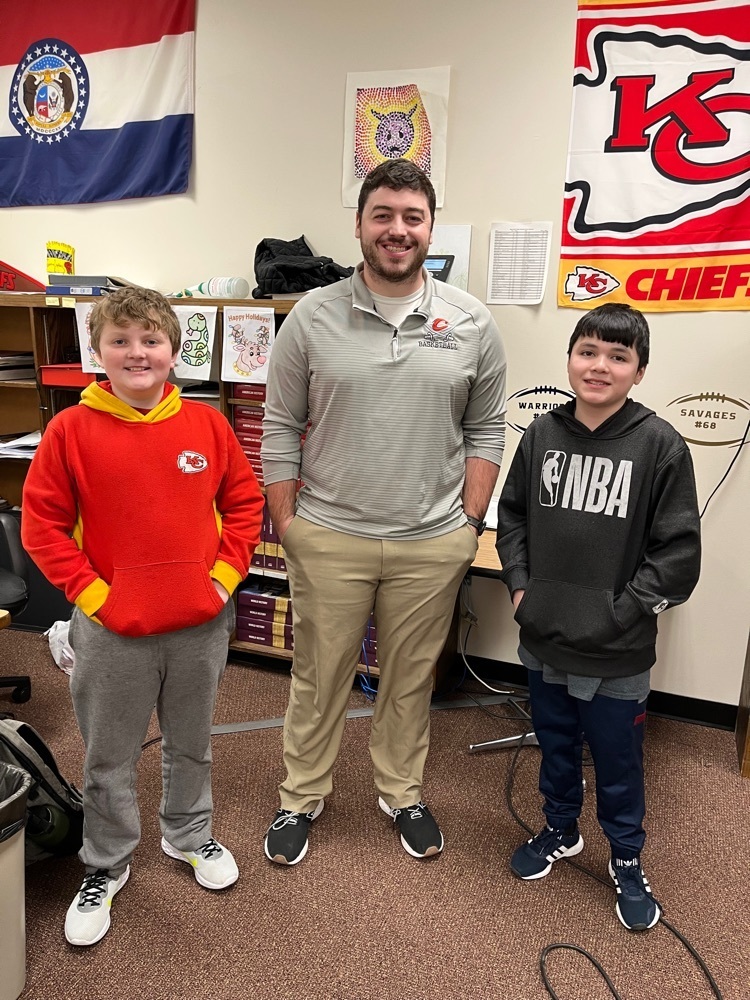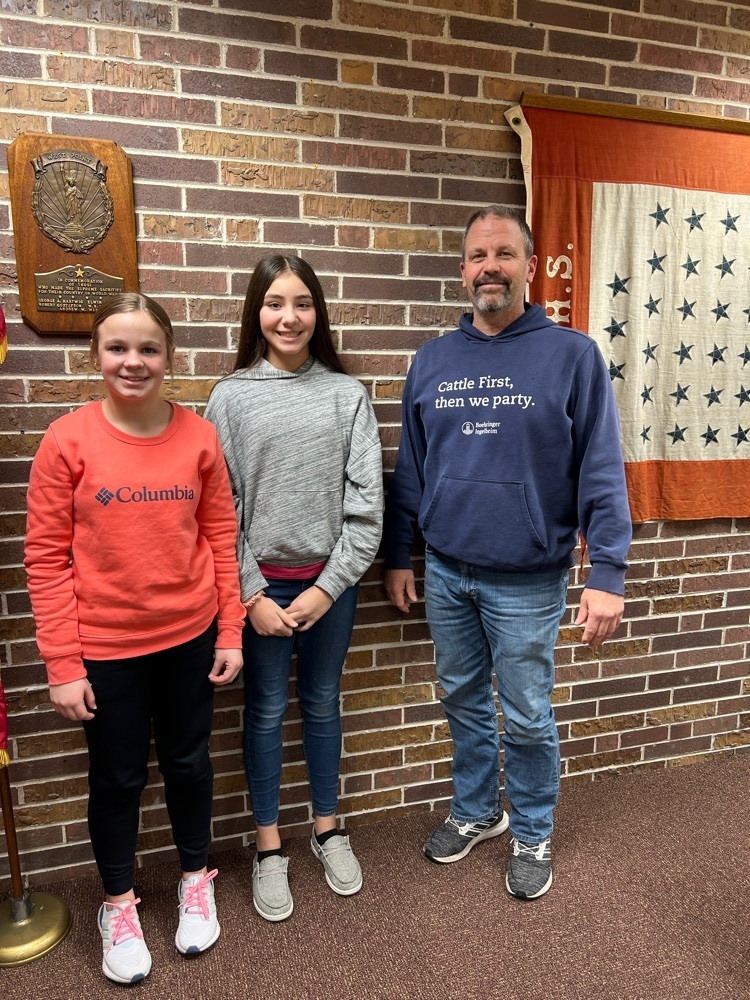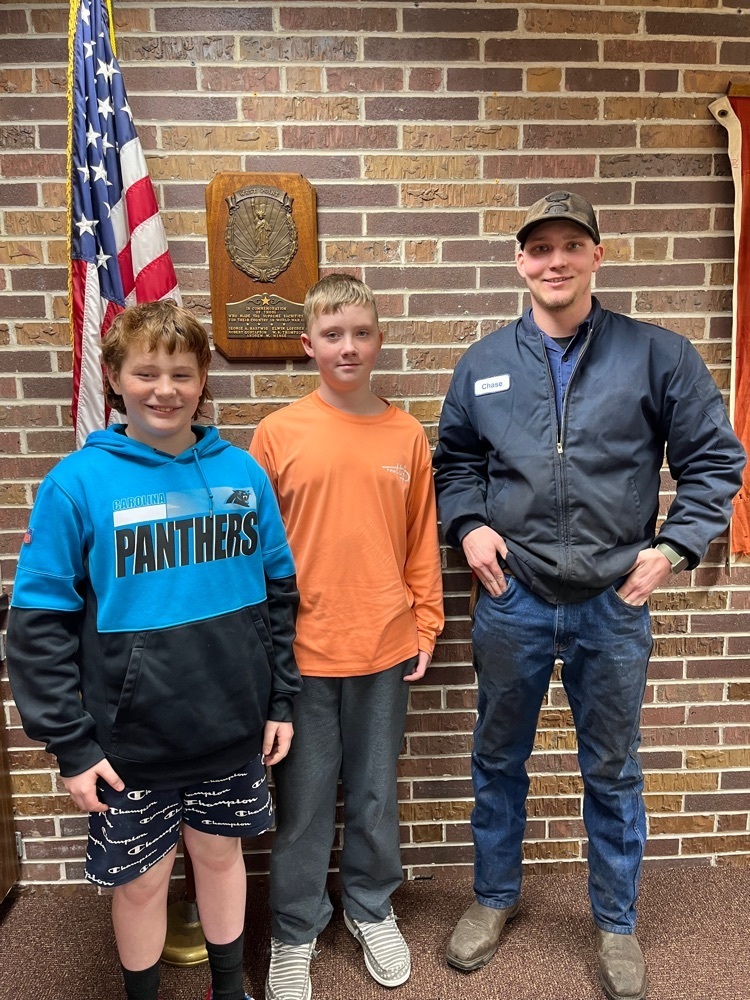 Congratulations to the following FFA members on their recently announced successes: State Finals in Agriscience Fair - Kenna Hughes and Katrina Moyer in Social Systems and Ian Schiller in Plant Sciences State Proficiency Finalists - Riley Penrose and Hayden Hunke

There will be a Speech Open Public Performance Night on Friday, March 3rd at 6:30 PM in the band room! Those attending, please enter the building through the East doors!

Congratulations to Lily Schneider and Chance Osborne who were give special recognition for their Patriots Pen essays!! #CadetPride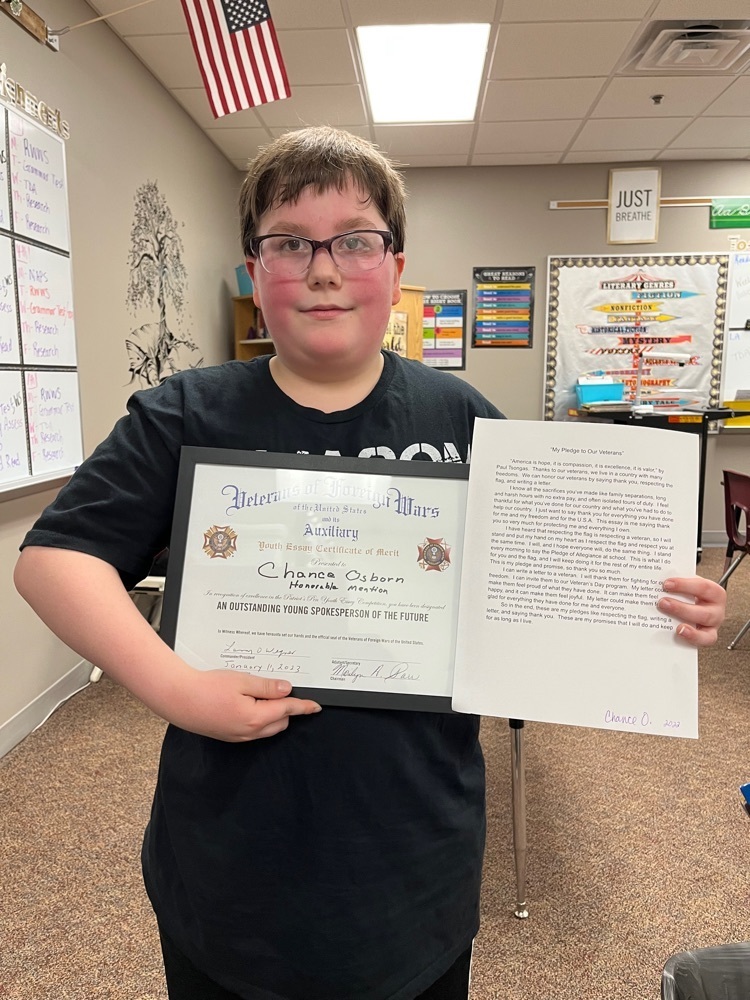 Tourney CHAMPS!! Congrats to the West Point-Beemer 5th graders on their 1st place finish at the Norfolk Tournament yesterday!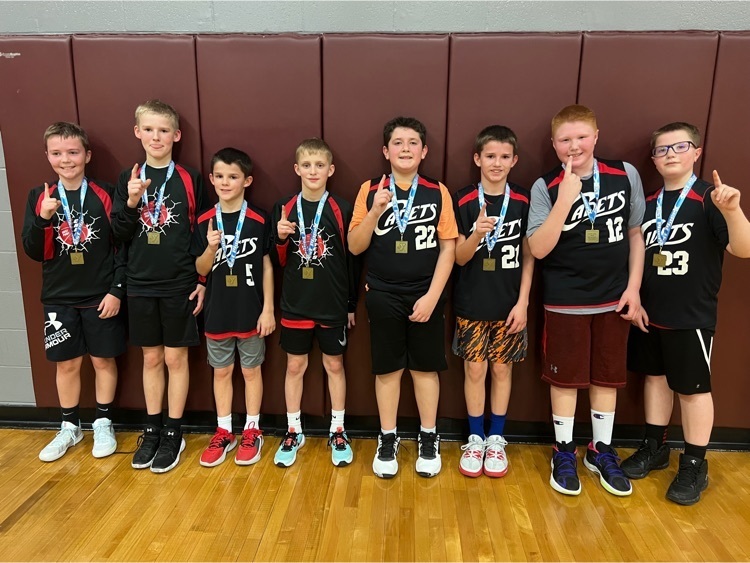 Congratulations to the JH wrestling team! Pender tournament champions!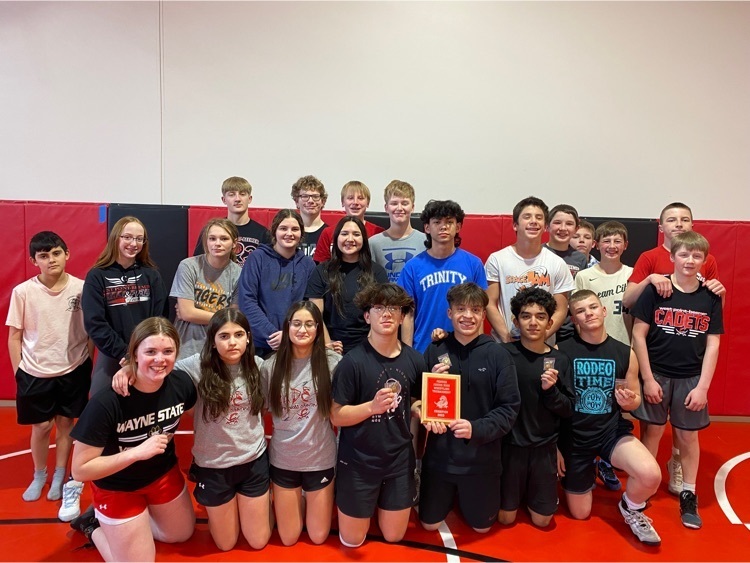 Parents who are interested in learning how to keep their children safe online, there is a free workshop being offered in West Point on March 14th from 5-6PM at the Northeast Community College building.

We just received the information for the Concordia Track Meet. The meet will be held on March 16 with a 2:00 PM start.

Friendship, fitness and 5K fun since 2003 Girls on the Run Is Back at West Point Beemer This Spring! West Point Beemer Middle School is set to host another fun and fabulous Girls on the Run team this spring. Girls on the Run is an innovative after-school program that combines exercise, education, mentoring and "Girl Power!" to inspire girls to be joyful, healthy and confident with a curriculum that incorporates running/walking. Each meeting focuses on a topic like friendship or communication and includes engaging activities and running games that foster learning and skills on the lesson of the day. The team will be training to complete a 5K run/walk at the end of the season at the school. The team will meet twice weekly after school for 8 weeks starting February 28. Online registration is open at
www.GOTRNebraska.org
. Don't miss the chance to enroll your daughter in this fun physical education and character-building program and find out for yourself why "Girls on the Run is so much fun!" Questions? See Linda Hughes or Tessa Recker, who will be coaching the team.

Congratulations to these individuals who earned medals at East Husker Conference Speech in Pender! Claire Stutzman 5th Place in Persuasive Meg Anderson and Campbell Snodgrass 3rd Place in Duet Jo Moyer and Rachel Mayes 6th Place in Duet Extemporaneous: Jacob Dominguez 2nd place and Collin Stigge 3rd place!

Parents: It is getting slick outside! Please drive carefully when you come to pick up your students after school today! Thank You!

The West Point FFA have been busy over the past few weeks! Here are some recent results: Earning State FFA Degree: Grace Meiergerd Katie Groth Briana Gerken Nate Kaup Grayson Meyer Claire Passch Grace Meiergerd was high Individual at the District Livestock Judging Contest. She along with Landon Hasenkamp, Sydney Hutchinson, and Meg Anderson qualified for State Livestock Judging The Ag.Communications team of Addison Toelle, Bailey Buckendahl, Brooklyn Steffen and Sydney Hutchinson qualified for State competition by placing 6th of 20 in the preliminary round.

Congratulations to the West Point-Beemer Cheer Team who participated in State Cheer yesterday for the first time!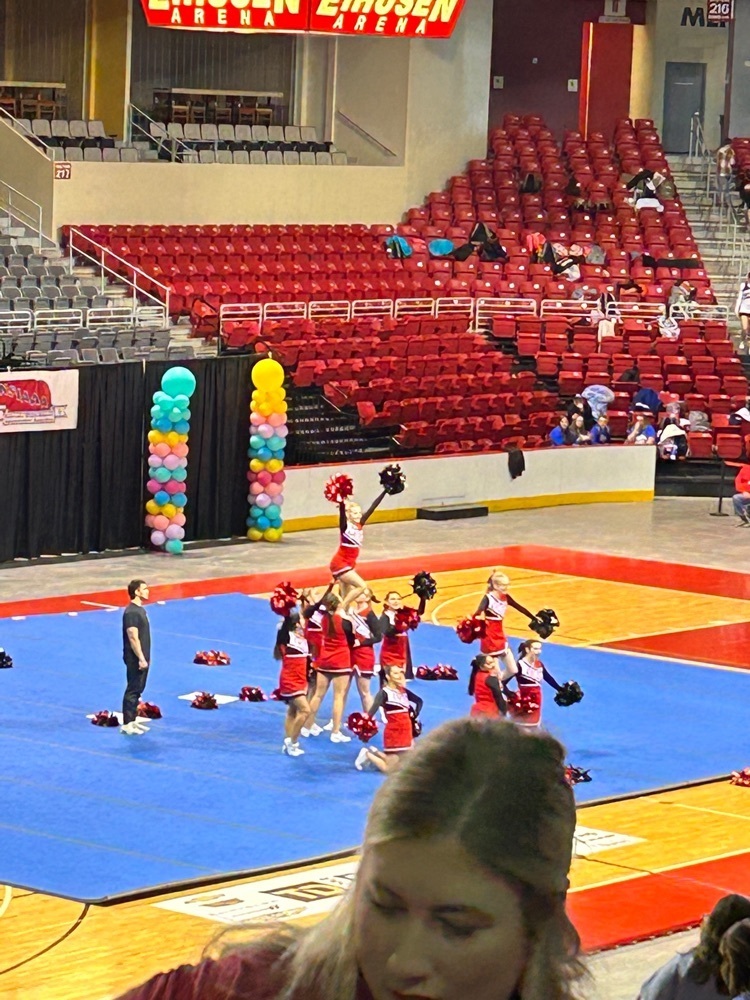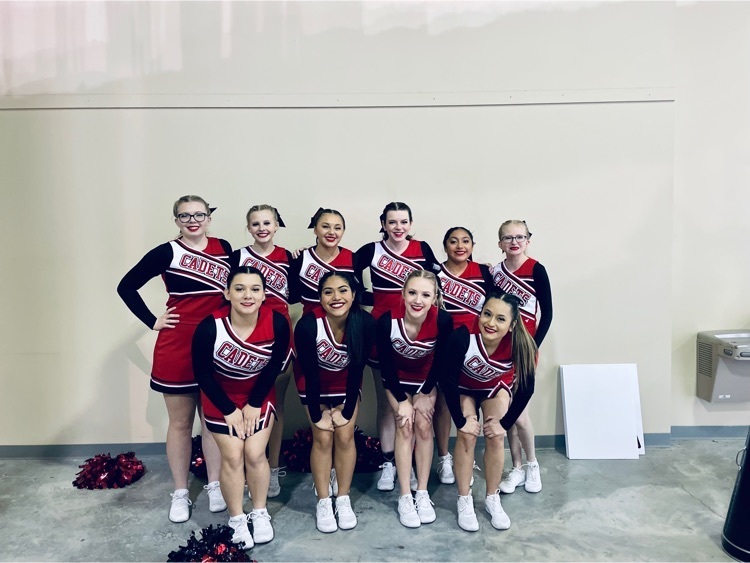 Congratulations to the West splint-Beemer Speech team who competed yesterday at Wisner!! Persuasive Claire Stutzman placed 4th Jacob Dominguez in extemp placed 4th Collin Stigge in extemp placed 5th D Meg Anderson/ Campbell Snodgrass Duet placed 4th Jacob Dominguez in impromptu placed 3rd Ivan Hickey in impromptu 2nd placed 2nd