Reminder of the schedule for todays games vs Lyons-Decatur! 12:00 PM -JV Girls (Elementary Gym) 12:00 PM - JV Boys (High School Gym) 1:30 PM - Varsity Girls 3:00 PM - Varsity Boys

Updated Schedule for basketball this Saturday vs Lyons-Decatur. JV Girls: 12:00PM - Elementary Gym (2 Quarters) JV Boys: 12:00PM - High School Gym (3 Quarters) Varsity Girls: 1:30PM Varsity Boys: 3:00PM

Wrestling Parents: Tomorrow night is Parent's Night for wrestling. We are asking parents to be here at 5:30 and we will do introductions. The wrestling duals with South Sioux City will begin at 6:00 PM. Also, tomorrow night the Booster Club with be doing their annual "Pack the Mat" night. They will be serving Taco Boats in the main entrance!

The basketball games today at Fort Calhoun have been postponed. The make-up date for these games will be January 16. There will be NO afternoon practices!

Reminder for parents and students: Please check 2nd Semester schedules and email Mrs Knaak with any requested changes.

Due to weather, students will have an extra day of break and report back on Thursday January 5th for a full day. Teachers will report on Wednesday the 4th for professional development. Stay safe!!

Due to the weather forecasted for our area tomorrow, the girls wrestling team will not be traveling to Conestoga and the C-Team basketball games at North Bend have been postponed.

The schedule for the Holiday Tournament at Wynot today: 2pm Girls Consolation: West Point-Beemer vs Wynot 3:30pm Boys Consolation: Crofton vs HSF 5pm Girls Championship: Crofton vs HSF 6:30pm Boys Championship: West Point-Beemer vs Wynot

Here is the schedule for the holiday basketball tournament today at Wynot!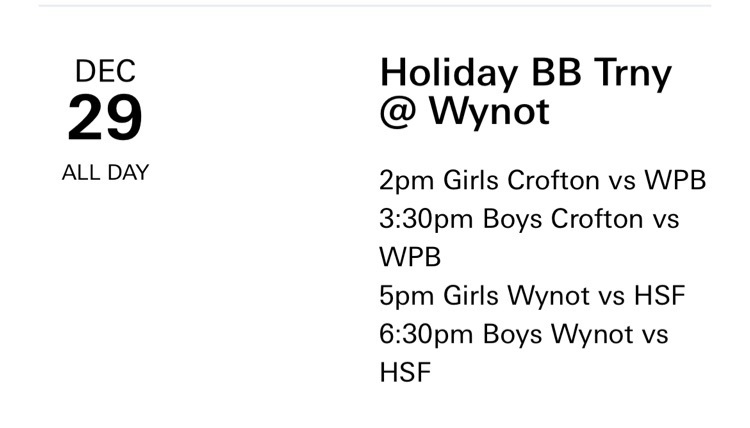 Congratulations to West Point-Beemer senior wrestling, Jamison Evert, who was named the KTIC Animal of the Week!!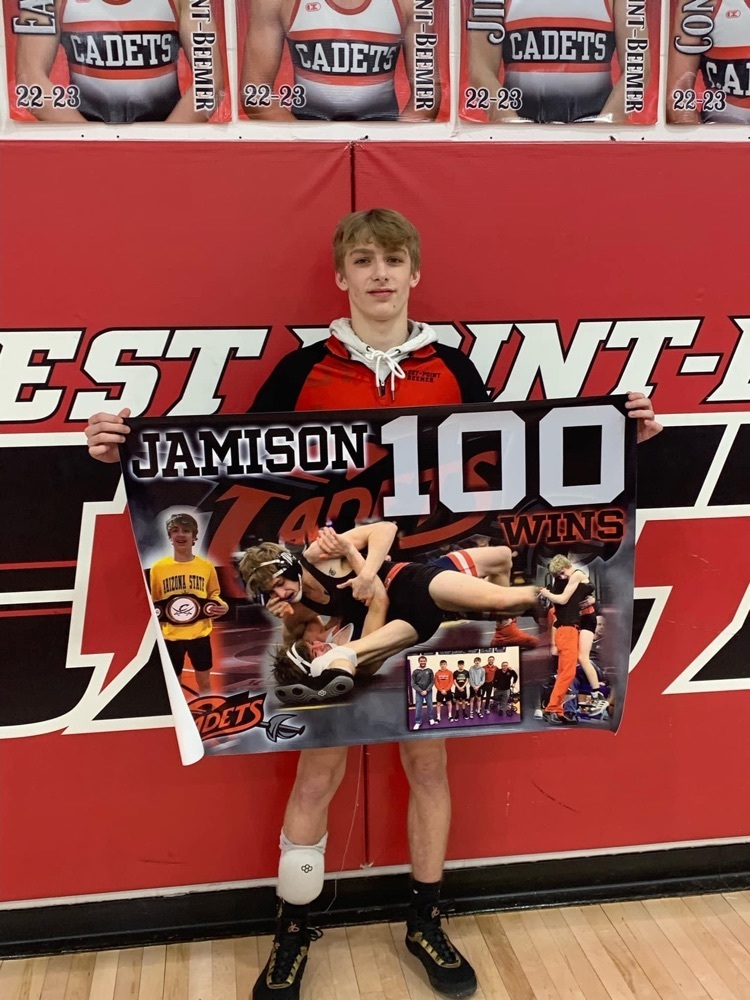 Thank You to Citizens State Bank of West Point for their donation of gloves for the students of West Point-Beemer!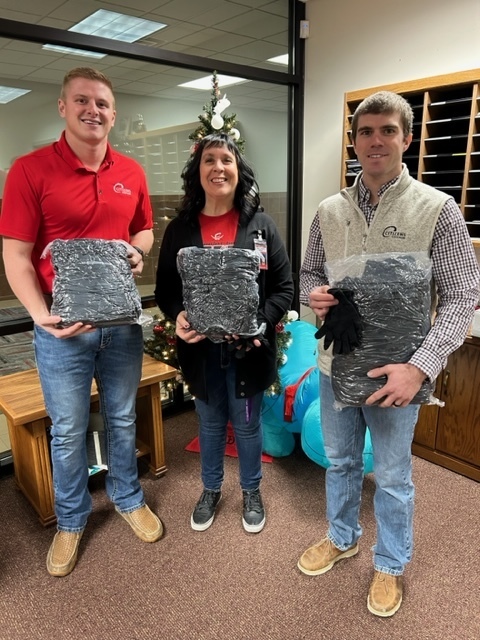 Our newest Cadet Crazy is..... BRIAN RODRIGUEZ!!! Brian earned his Cadet Crazy status at the girls and boys basketball games on 12/15 vs Clarkson-Leigh!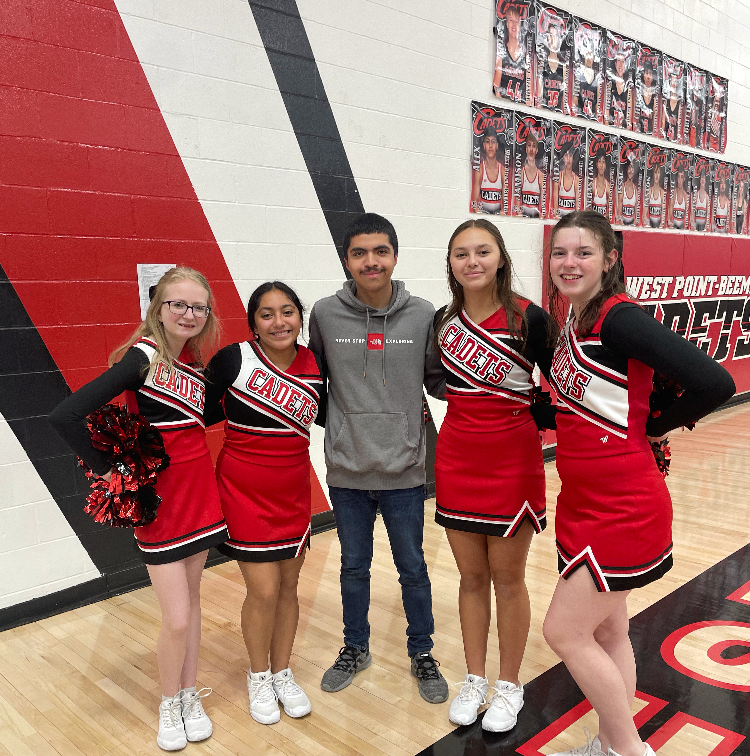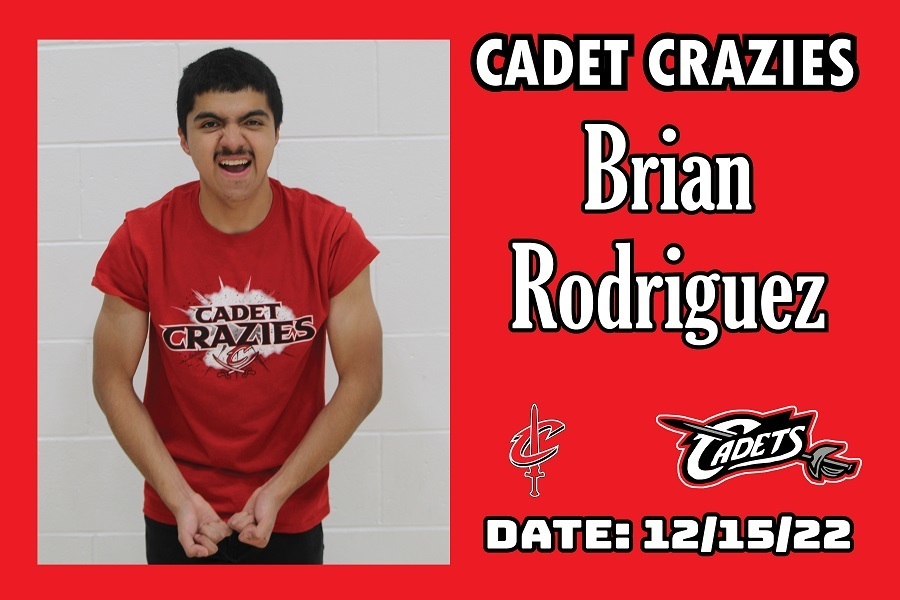 100 WINS!! Congratulations to West Point-Beemer wrestler Jamison Evert on 100 career wins! Jamison picked up his 100th win in a dual vs Platteview on 12/20! #cadetpride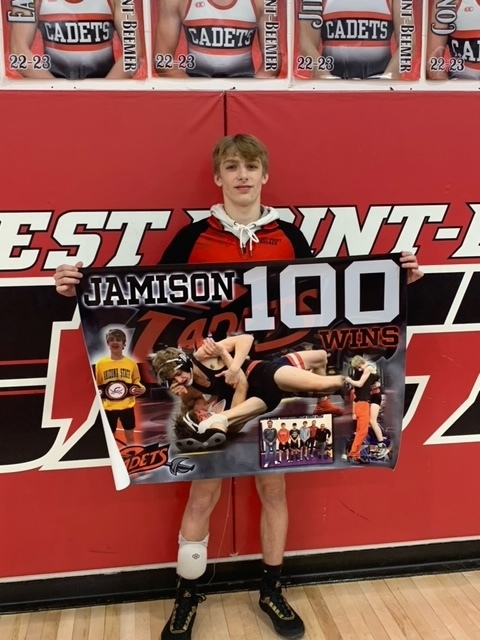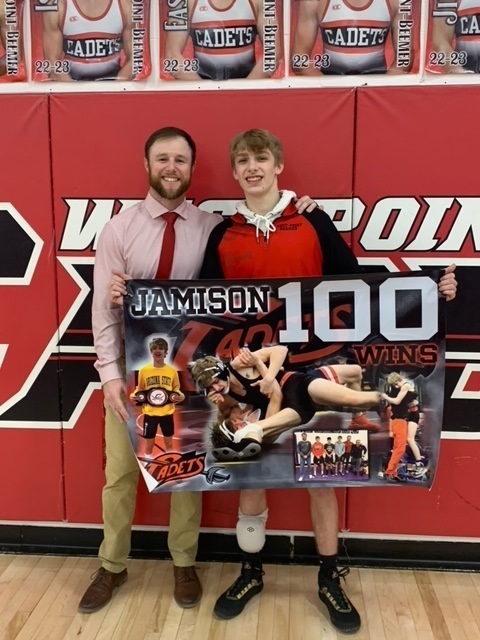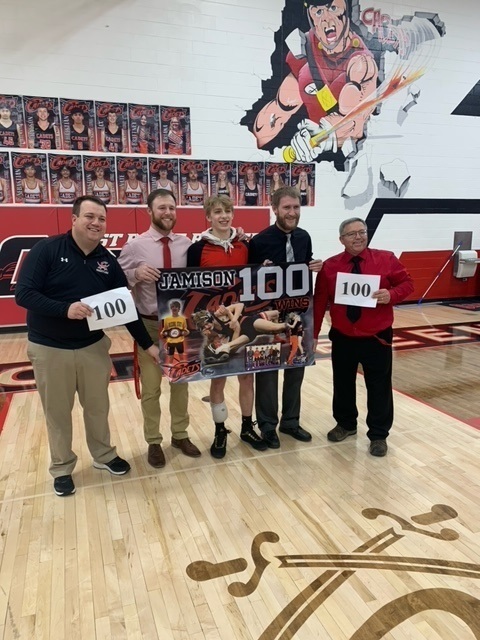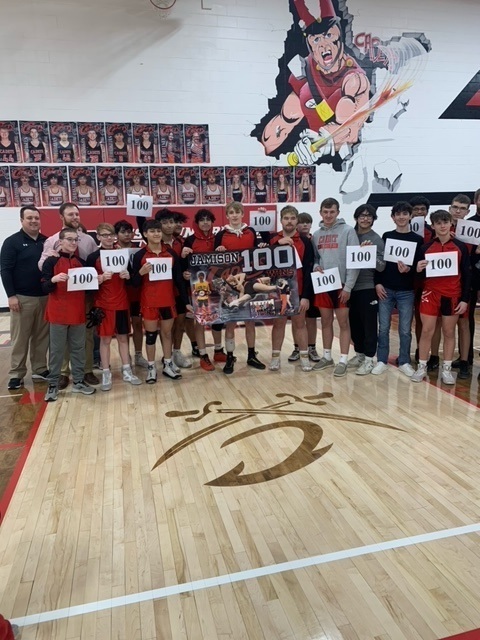 Reminder for 9th grade students and parents: Monday is 9th Career Day at NECC in Norfolk. We will leave at 9:15 and return at 3:30. Students will be walking on campus so be sure to dress warmly with a coat, hat/gloves, and proper shoes. JV basketball players will return early for their games. Lunch will be provided.

At the December 12th Board Meeting, a revision to the 22-23 school calendar was made. February 9th - will now be a full day off for students. Teachers will have Professional development in the morning and Parent Teacher Conferences in the afternoon/ evening. The revised calendar is on the website.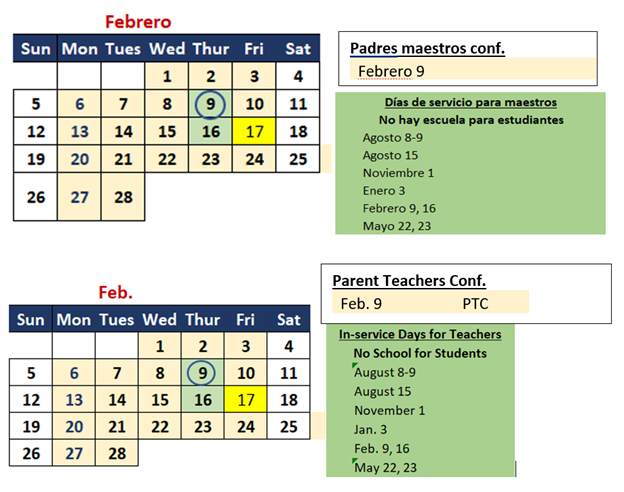 Reminder for elementary boys involved in Junior Cadet Basketball: Due to the cancellation of practices with the Junior Cadets Boys Basketball, they will NOT be performing tonight at halftime of the games vs Howells-Dodge. They will now have practice on December 20th from 3:45-5:00PM. They will perform at halftime of the games vs Battle Creek on January 10th.

We have a celebrity in our building! Our very own Cindy Sellhorst was appropriately featured in School Band and Orchestra (SBO) magazine as Nebraska's representative for "50 Directors Who Make a Difference". Attached you will find her article that was published in this national magazine. Thank you Ms Sellhorst for representing the Cadets in a positive way!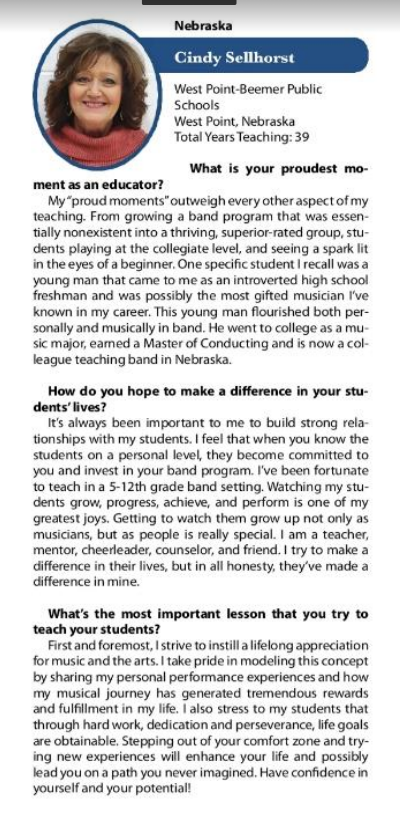 HOLIDAY SPIRIT WEEK! Thursday, December 15 – Wednesday, December 21 Join in the fun, festive days! Thursday: Blizzard Day (Dress in ALL white) Friday: Candy Cane Christmas (Dress in Red and White) Monday: Merry Morning Monday (Wear your pajamas and your best 'bedhead' hair!) Tuesday: Santa's Workshop (Dress as a toy, an elf, a reindeer, soldiers, or Santa…) Wednesday: Ugly Sweater Day (Wear your ugliest festive Christmas Sweaters or dress in Christmas Colors.) Wednesday, December 21, 2022 – Winter Pep Rally in the high school gym at 11:15 am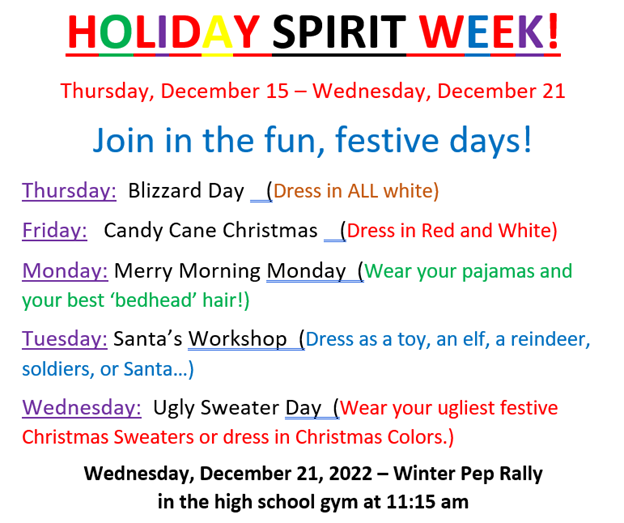 9th graders will be attending Career Day at Northeast Community College on Monday, December 19th. They will leave school at 9:00 a.m. and return by 3:30 p.m. Please be sure students dress appropriately for the weather, as they will be touring campus. Contact Mrs. Knaak with any questions at
dknaak@wpcadets.net
or (402)372-5546

All Juniors will be taking a practice ACT test on Monday, December 19th during the school day. Please contact Mrs. Knaak with any questions at
dknaak@wpcadets.net
or at (402)372-5546.